An account of the bio-mechanic (ergonomic) factors, associated with prolonged sitting,  accounting for mechanical spinal pathology (Backache, LBP, IVDisc pathology, CTD) and options for their remediation.
CONCLUSION. 

 
The evidence identified adverse effects which occur with conventional prolonged mid-upright sitting that required remediation.  
Axial compression (by gravity).

Flexion at the vulnerable spinal joints.

A combination of the above.

A full remediation can only be achieved in a relaxed, reclined  position that avoids all the adverse effects of prolonged upright sitting.  This conclusion became validated  by independent work using pMRI scanning (Smith 2007).   This confirmed the 2Tilt (3M) concept. (Reclined mode→).
In practice a reclined mode for prolonged work demands:-
A fully supportive reclined mode, for prolonged work.

An upright mode for certain short tasks.

An easy transition mode, preferably unstable for additional health benefits.

Although originally considered outlandish, recently design is now moving in this direction.   (→The 2 TILT CONCEPT.).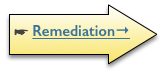 Backache & chairs.   A number of systems are described.  Spinal bio-mechanics dictates that prolonged sitting should be performed in a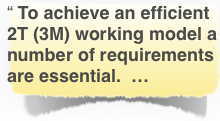 reclined position.  This involves a number of requirements.   To be effective these are detailed in the 2 Tilt (2T) concept.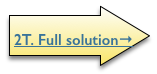 This concept will inevitably and logically move into the mainstream of chair design.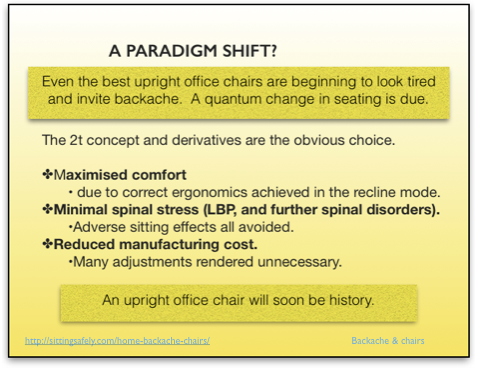 For MANUFACTURERS of retail office chairs new ideas can create both threats and opportunities , once both familiarity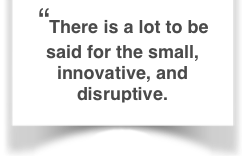 and normalcy biases are overcome.
Creative disruption works.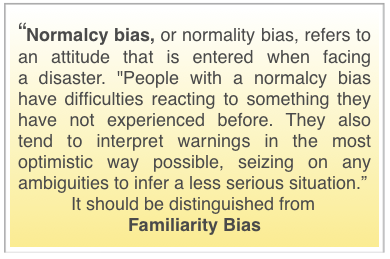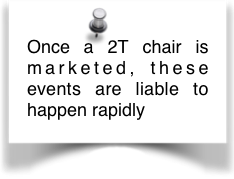 Supporting and related posts are shown in each of the above categories.